About Us
WOK designs kitchen since 2011, the constant research in the technology and space management is the secret of our best kitchen and wardrobe solutions. Since then we invest in human resources, technology and innovative solutions and the production process to offer the best modular kitchen and wardrobes. As early of 2011 we approached the market and soon became synonyms of reliability.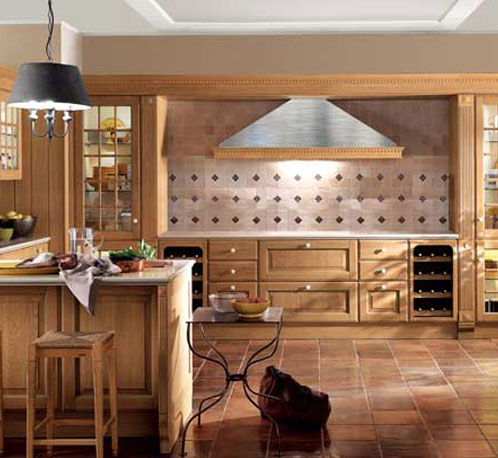 WOK makes sure all the products are coming out the best technologically crafted precious pieces since we are using the best Italian and German technologies as well the machineries. The passion for quality and innovations has always marked works part and lead to sustainable choices in its relations with the environment.
A place with full of ideas and solutions providing home for the best elegantly and ergonomically designed and produced using the most modern technology and systems having mind blowing finishes and crafts.
Kitchen is common to all people and is the festival place of the family where the reflection of style of expressions can be seen, it reflects the practical challenges posed by daily necessity but also the human ingenuity and invention that creates and shares domestic culture in the